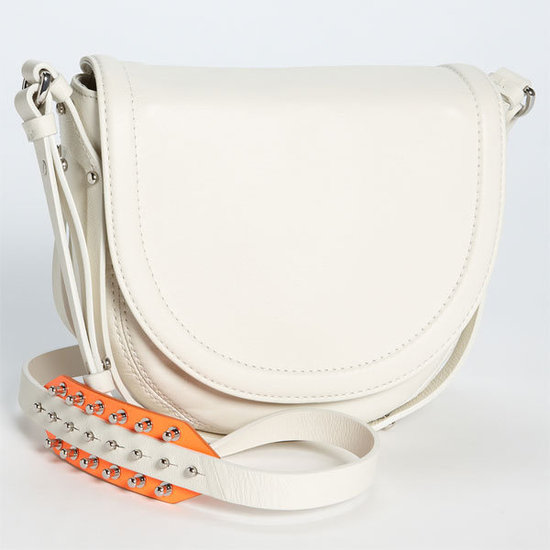 Every season, once designers have released the newest handbag collections, fashion icons and trendsetters will be the pioneers to lead the fashion trend with the selected "it" bags from the new collections. For this season, if you don't want to fall behind the trend, have a look at the "it" bags listed as follows.
Tomboy crossbody bags
This kind of bags usually has a long adjustable strap which can be worn either on one shoulder or across the body. The way of putting the bags across the body can keep your both hands free and also can create a slouchy chic look. It is a great option for traveling and commuting. Generally speaking, compared with satchels, crossbody bags seem to be more casual. However, you can also find them in luxurious materials and designs.
Straw bags
Straw bags reveal us the intense sense of tropical attraction. The natural materials appeal to environmentalists. You can pair them with your long flowing dresses and Panama hats to create a holiday look or with floral print skirts to bring out rural style. Straw bags usually come in tote style and the color can be various from bright to pastel.
Animal print bags
Now that animal print is so hot this season, you have no reasons not to buy an animal print bag to complete your fashionable wardrobe. It is definitely a must-have fashion accessory to show off your fashion taste and feminine charm. With such a chic bag, even though you wear plain and simple clothes, you will still be the center of attention.
Do you have already owned any of these "it" bags? If not yet, you should consider buying one of them and then your whole style will be upgraded a lot.